Who Needs IDAHO Registered Agent Service?
DO YOU…
Want to keep the sheriff or sketchy process servers from your work or home
Have a business located in Idaho?
Want to incorporate in Idaho or start an Idaho LLC?
Need to register your business from out of state?
Want your personal address or business information more private?
Own a second or third home in Idaho?
Have an attorney license with the bar and want to keep complaints private from your co-workers at your firm or keep your license active while out of state?
Worry about filing annual reports and missing state deadlines?
WELL, HERE'S YOUR ANSWER:
$49 IDAHO Registered Agent Service Includes:
1 year Registered Agent service from the date you hire us.
Free annual report reminders and instructions in your account.
Complete scans of service of process loaded to your account immediately.
Forms you file with Idaho and filing tips.
All junk mail is shredded to avoid possible identity theft.
You'll receive an email and/or renewal invoice. If you want to cancel, just change agents or cancel your filing with the state. No cancellation fees.
No hidden forwarding or maintenance fees.
Benefits from $49 Idaho Registered Agent Service
You are required by Idaho state statute to have a registered agent for an entity in Idaho. An Idaho commercial registered agent is a company that acts as a registered agent for their clients as a business. An Idaho commercial registered agent is commonly referred to as only a registered agent.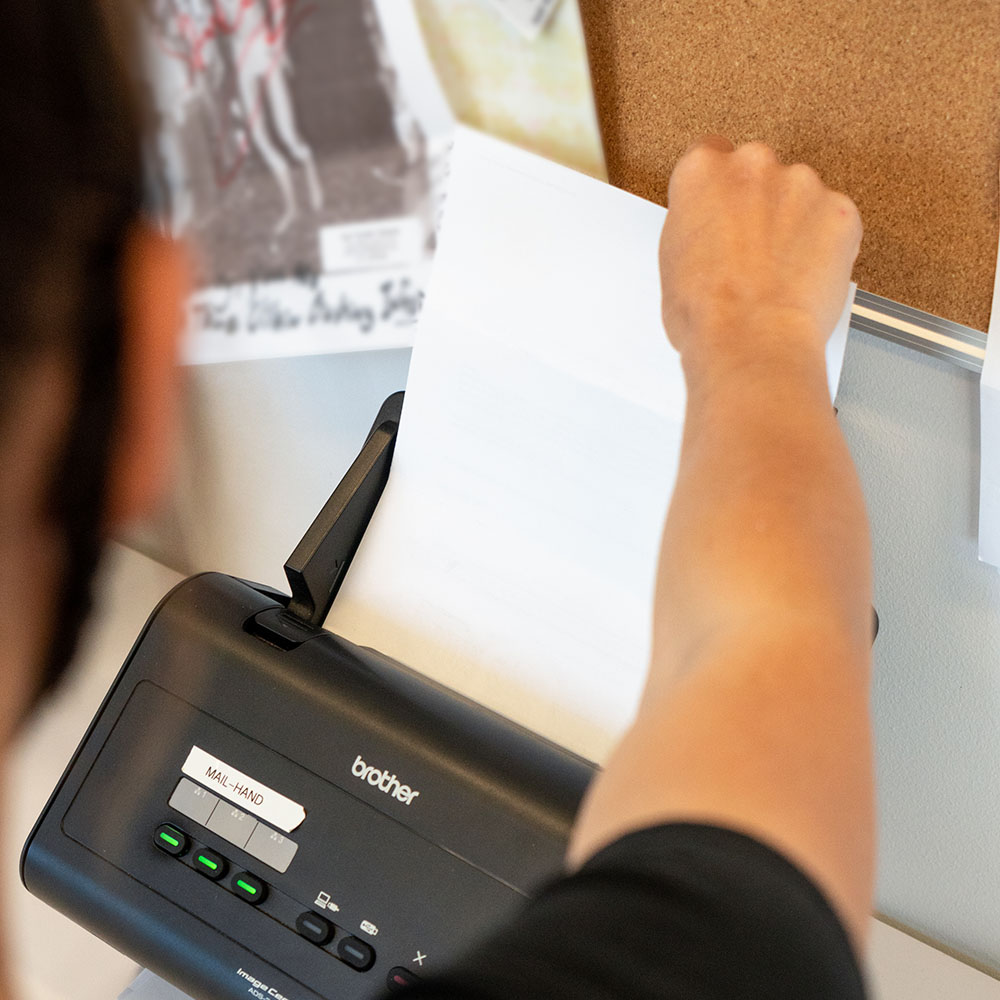 A registered agent is supposed to be a way of guaranteeing that official mail gets where it's supposed to be. The office must remain open during business hours to receive mail, and legal documents that need to get served. You appoint this entity or person in your articles of organization, articles of incorporation, or certificate of authority. This entity or person must have a physical address in the state of Idaho and be available during normal business hours.
This may seem like a small task that could be handed off to anyone that might work in your office, or at a location you operate in Idaho or worse yet a friend stopping by your vacation home to get your mail. Regulatory requirements are always on the rise. If official mail cannot be accounted for, or is signed for by an employee and gets forgotten, you could lose your right to operate in this state, your corporation or entity could lose its good standing. Another company could sabotage your name when they see your entity get dissolved. It could be devastating. You could be sued and lose a default judgment without even knowing it.
If you get sued, you need to know about it. If the litigation documents cannot be served at a location, or they get signed for by an employee or an incompetent registered agent that doesn't get the documents where they need to go, you could be slapped with a default judgment, before you even know you are sued.
It's a statutory requirement, but ultimately it is really good security for you, and it only costs $49 to have us regulate this for you. It's all we do, and we are pretty good at it. We ensure that every important document gets to the right person at exceptional speed.
LAW FIRMS AND ATTORNEYS: Attorneys using us as the registered agent for their clients can have the comfortable satisfaction that lawsuits will get forwarded to them at the same time as their clients. (Unless their client or the attorney does not want it.) Attorneys can manage all their clients and their due dates under their login in our database. We can also act as your personal registered agent. This way, you'll privately get a complaint delivered securely to you in your online account. It can be embarrassing having a process server deliver a complaint to you in your law firm.
NATIONAL CORPORATION FILING AND NATIONAL REGISTERED AGENT COMPANIES:  We can provide you wholesale Idaho registered agent services.
BUSINESS OWNERS:  If you're filling out the paperwork yourself to incorporate in Idaho, use our registered agent service for your local Idaho address. You'll be done in 5 minutes. Long term, you'll know you have the security of a professional commercial Idaho registered agent so that your important documents won't get lost in the shuffle.
If you don't want to mess around with a state agency, we only charge $100 plus state fees to prepare and do your business filing correctly in the same day.
VACATION HOME OWNERS:  There are a lot of vacation homes here in Idaho. It's a beautiful place to own a vacation home. We are known as the place to quickly form Idaho LLCs the same day so you can complete your closings in an Idaho LLC. We also can keep your personal addresses off the public record, and our Idaho LLC operating agreements are drafted specifically for vacation homes should that be your business purpose.