All Day $49 Idaho Registered Agent, LLC
Located in beautiful downtown Coeur d'Alene, Idaho (northern panhandle), we are a small enough firm to have low overhead and pass the savings on to you.
Idaho Registered Agent specializes in keeping our clients' companies, corporations, LLC's, organizations, and in-state assets conforming to Idaho state regulations. We are not lawyers, CPA's, accountants, or a national registered agent website located out of state that subcontracts lawyers, CPAs, or accountants in Idaho to do this work for them.
We specialize in Idaho. Idaho Registered Agent specializes in Business Law and Compliance Filings, Document Preparation, and Document Service, to keep your interests and investments in good standing in Idaho.
We serve as the Idaho business services group for most the major law firms in Idaho. Because we file more Idaho business filings than any other Idaho only business firm, we have regular processes in place to expedite your business filings.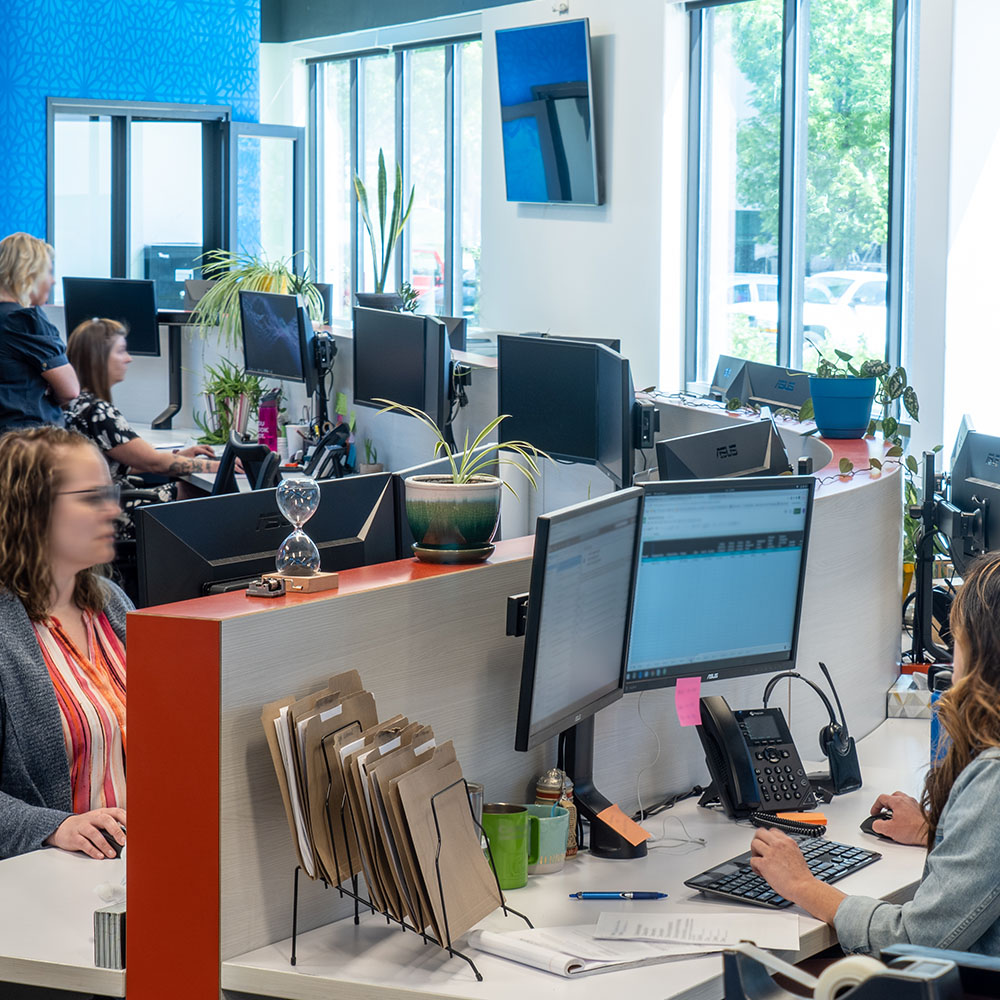 The pictures on this page are not clip art. They are from our in-house IT staffs' personal collection. We ARE Idaho. Well… Northern Idaho anyway. Coeur d Alene is what most would call the business center for Northern Idaho. It's a little more liberal and redneck than the rest of the state. We enjoy our lake, fishing, boating, quietness, little traffic, obviously photography, we find it annoying that Coeur d Alene doesn't have a cat law to collect stray cats in downtown, we find snobby tourists annoying, we find it annoying that the Hagadone companies have somehow made it against our city code to bring in more legitimate restaurants and franchised businesses into downtown Coeur d Alene, we find it funny when locals don't want development, and frankly don't really care one way or the other if the downtown boat ramp gets turned into a fancy park (Either way is fine by us.), we find it annoying that the only clothing stores downtown have $100 jeans and $300 sweaters, we were very happy when Pilgrims market expanded their organic grocery store (Now if only they expanded their deli!). We walk our dogs in the parks even though the signs say we can't, and most of all, we enjoy living here because of the laid back and friendly characteristics most Northern Idahoans have. A Northern Idahoan is friendly to all, even if they just come here to use our lake.
We look forward to getting to meet you if you're local and starting or maintaining your business. Maybe you're registering from Spokane or Montana to do business in Idaho. Or maybe you're buying a second home here and need to form an LLC to hold the home in. Or maybe you're registering your law firm to lobby in Boise. Whatever your needs in Idaho, we are honored to meet you, even if only over email or phone and take care of our Idaho business needs.